Sandro Schmid
Architekt & Community-Builder
vielfältig, aufgeschlossen und vertrauenswürdig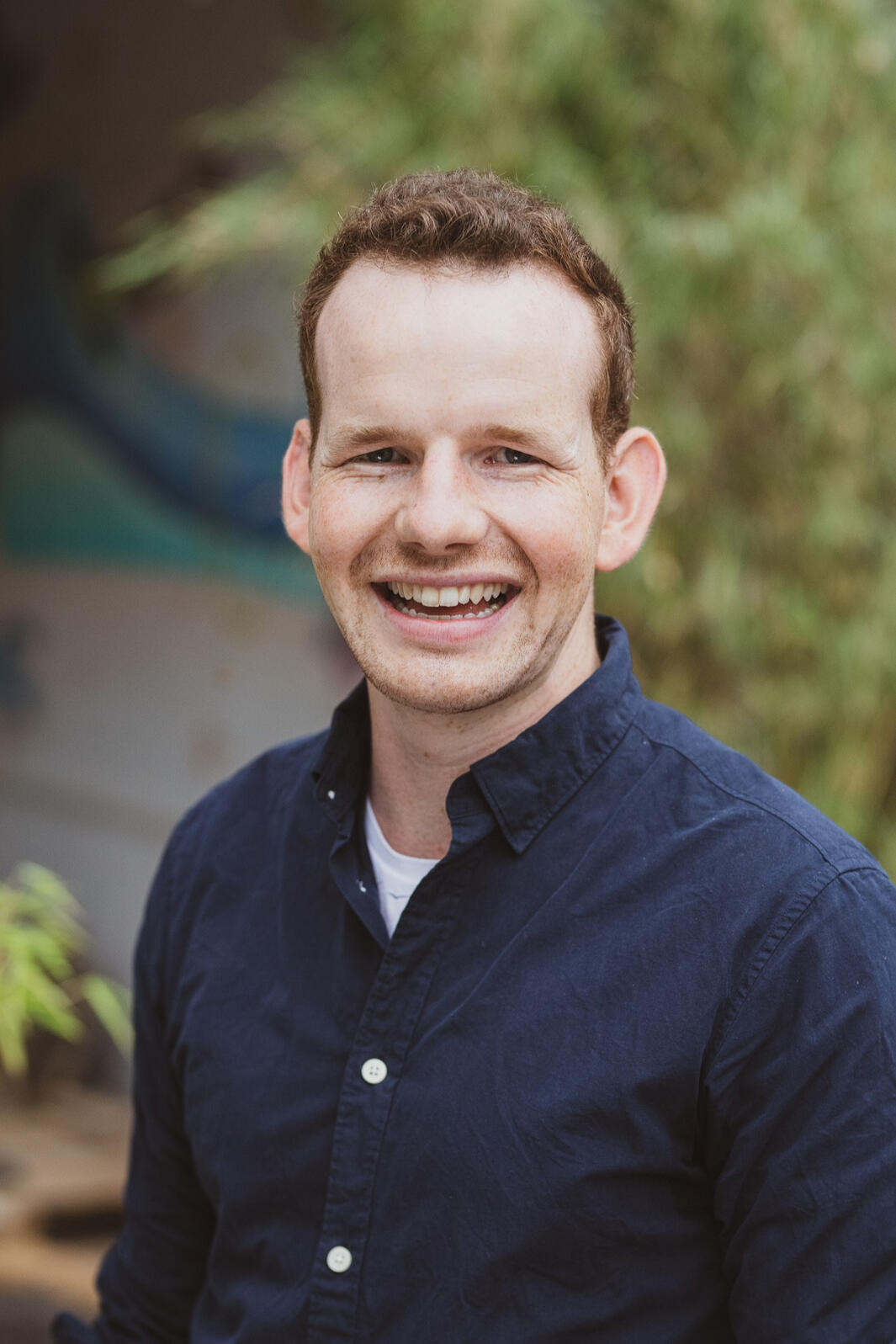 Work
Meine Arbeit ist sehr vielseitig.
Hier meine aktuellen Hauptbereiche in denen ich tätig bin.
About
Short Bio: Sandro Schmid is currently working as an architect in Lucerne, where he is mainly involved in designing house building-projects. He is Co-Founder of the "Hirschengraben Coworking + Innovation", where he started and managed the participative process to raise the community and also brought on paper all the ideas to build the coworking space.
As a doer, Sandro pulled strings and did the worksite management of the first capsule hotel in Switzerland which was developed hand in hand with the Hirschengraben coworking-space in Lucerne. Sandro has a BA FHZ in Architecture. Together with his variegated interests and open-minded thinking, he collected a wide knowledge in different disciplines. He is a team member of a network of coworking-communities in Switzerland called 'corelated'. In current issues, he devises concepts for innovative and holistic housing-projects and co-initiated Central Switzerland's first Global Shapers Hub in Lucerne.
Contact
Schreib mich an oder vernetze dich auf einem der Kanäle.
-----
Use one of your preferred channel to get in touch with me.